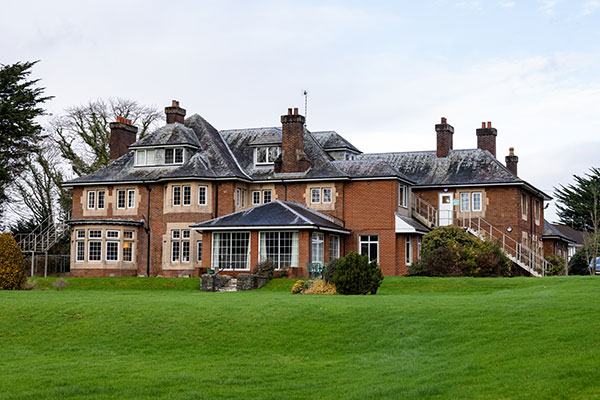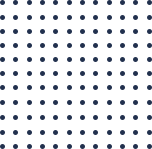 Lakeside Manor
You couldn't find a more peaceful spot!
Participants in the Irish Studies Program live in beautiful Lakeside Manor, beautifully situated on four acres overlooking Willis Lake. Located in the quiet and much sought-after residential suburbs of south Belfast, the home sits back from the main road, creating a peaceful environment.
Lakeside Manor is only four miles away from Belfast City Centre. With a bus stop across the street from Lakeside Manor, in just 20 minutes you can be on the bus and in the city! City buses pass through roughly four times an hour.
Inside the Manor
Inside Lakeside Manor, the facilities are extensive enough to meet everyone's needs. Lakeside has a large library which is also used as a lecture room. There is a sunroom with comfy couches and a big-screen TV, and the dining room provides space at the table for everyone. Adjacent to the dining room, the kitchen is equipped with dual-fuel cookers and loads of yummy biscuits and tea. Also on the ground floor is a small classroom for up to 12 students, and a C.S. Lewis room for quiet study and reflection.
Staff accommodations are located on the ground floor. Students reside on the middle floor in nine unique bedrooms with a different number of beds in each room. All bedrooms boast beautiful views and bonuses with a sink and mirror as well. The laundry room with two washing machines and two tumble dryers is accessible to all for use.