Coursework Overview
Fall Semester
ART 2163 - Irish Art & Culture (Core & Global engagement)
BBL 2013 - Evangelical Theology (Bible Core)
BBL 2043 - Christian Formation (Bible Core)
BUS 4103 - Global Environment of Business
HST 2023 - Integrated Humanities II (Core)
Spring Semester
ART 2163 - Irish Art & Culture
BBL 2013 - Evangelical Theology
BBL 2043 - Christian Formation
POL 3223 - Peace & Conflict Reconciliation (required for all students)
EGL 3043 - Irish Literature
HST 2023 - Integrated Humanities II: Irish History & Literature
ICS 2113 - Intercultural Communication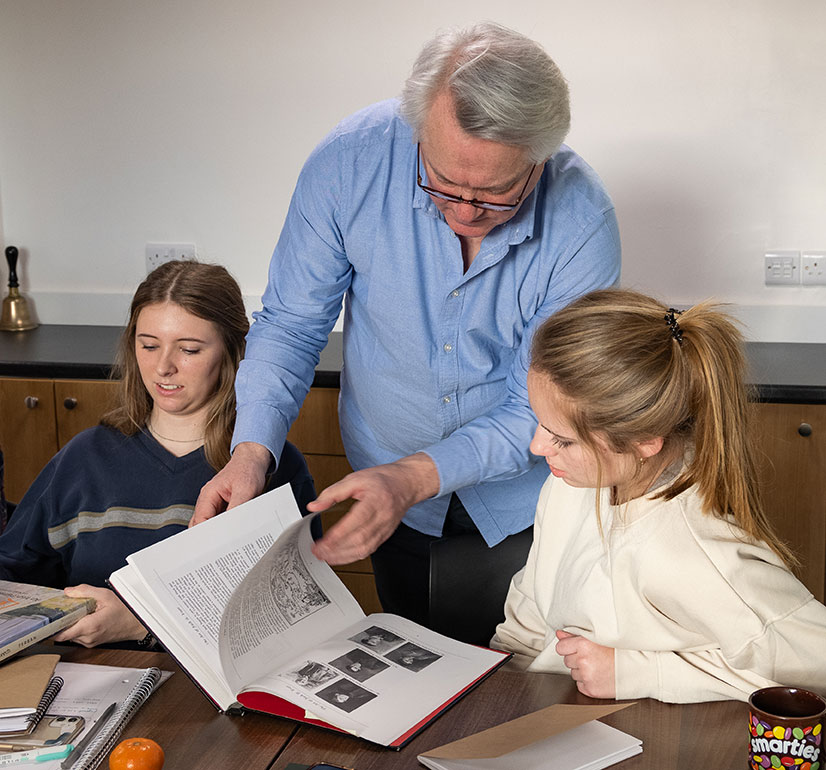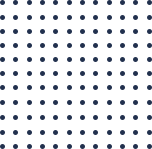 Course Descriptions
ART 2163 - Irish Art & Culture
Instructor: Ross Wilson
A study of Irish art forms such as painting, sculpture, architecture, and film. Special attention is given to the connection between art forms and Irish history and culture. As part of the Irish Studies Program, the course combines academic course work with visits to important cultural sites in Ireland as well as guest lecturers from contemporary artists.

BBL 2013 - Evangelical Theology
Instructor: James McKeown
Essentials of Evangelical Theology challenges students to examine and explore together Christianity's essential doctrines by introducing them to theology's historical context and helping them practice theology as a lifelong response to God's call to live for Christ.

BBL 2043 - Christian Formation
Instructor: John Lenschow
With an emphasis on the Irish context, Essentials of Christian Formation challenges students to embody their faith while assessing God's call to live for Christ through assignments designed to develop lifelong Christian spiritual practices and habits that help them to love God and others.

POL 4103 - Peace & Conflict Reconciliation
Instructor: Billy Stevenson
An introduction to the basic principles and strategies of conflict transformation through a 'place as text' and 'people as text' study of the conflict in Northern Ireland, Ireland and the United Kingdom. Attention is given to the honorable George Mitchell's involvement in the Northern Ireland peace process. Students visit contested sites of conflict as they learn the historical development of the conflict in Northern Ireland. Students discuss contested sites and artifacts alongside visits from politicians, prisoners, victims and people involved in the conflict. Students apply their knowledge of the conflict & reconciliation in Northern Ireland to conflict transformation in a global context. In conclusion, attention is given to Christians' role in peacemaking in their home communities and worldwide. "This is from God, who reconciled us to himself through Christ and gave us the ministry of reconciliation."

EGL 3043 - Irish Literature
Instructor: Ian Dickson
Irish Literature is designed to introduce students to some of the best of Irish Literature, including fiction, poetry and drama. There will be an emphasis on how writers have responded to the challenges of Irish/British political identity and local civil conflict over many years. The course will endeavor to explore the ways literature can sometimes affect conflict transformation and reconciliation.
HST 2023 - Integrated Humanities II: Irish History & Literature
Instructor: Ian Dickson
With an emphasis on the Irish context, this interdisciplinary course explores how the humanities, through many varied types of Great Texts, examine human experiences and raise questions of enduring value and meaning. The second semester focuses on the history and literature of civilizations from the Renaissance to the modern period.
ICS 2113 - Intercultural Communication
Instructor: Barbara McDade
A study of the process of interpersonal communication in one's own culture and the principles of effective communication within another cultural context. Attention is given to values, ethnocentricity, nonverbal communication, and change.