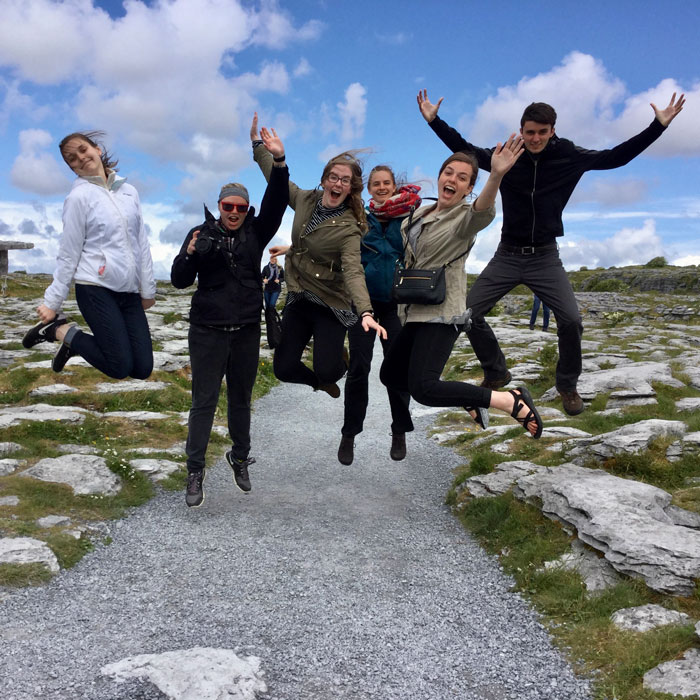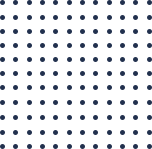 Adventure Awaits in Northern Ireland!
Imagine wandering through the rolling green hills of Northern Ireland, exploring ancient landmarks, and cycling across Belfast's bumpy, cobblestone streets.
The Irish Studies Program, offered each fall and spring semester through a joint partnership between John Brown University and George Fox University, is a transformative experience deeply rooted in the country's culture and history.
As part of the Irish Studies Program, you'll take courses in peacemaking and reconciliation, Irish history and culture, and other electives of interest. While there, you will reside in the historic 19th-century Lakeside Manor, situated on four acres overlooking Willis Lake in the quiet suburbs of South Belfast.
A variety of field trips are offered, including a visit to the Northern Ireland Assembly to ask the current party members questions about past and current politics. You'll also have the opportunity to visit Giant's Causeway, Carrick-a-Rede Rope Bridge and Dunluce Castle before jumping into the refreshing, 45-degree Herring Pond as part of the study abroad tradition.
This program is a perfect fit if you have a keen interest in Irish history and politics or have the heart to explore new places. With an emphasis on peace and conflict, you will learn the tools of peacemaking in Northern Ireland and in your own life.
Collaborating with the following universities:
Billy Stevenson, Program Director
Add rich context to your study abroad experience, learning from professors like Billy Stevenson, whose violent childhood growing up in Northern Ireland led to his life's work as a peacemaker. Read about his story here.
Fall Coursework
ART 2163 - Irish Art & Culture (Core & Global engagement)
BBL 2013 - Evangelical Theology (Bible Core)
BBL 2043 - Christian Formation (Bible Core)
INT 4103 - Global Environment of Business
HST 2023 - Integrated Humanities II (Core)
ICS 2113 - Intercultural Communication

BBL 4483 - Selected Topics: CS Lewis (REQUIRED for all students)
Spring Coursework
ART 2163 - Irish Art & Culture
BBL 2033 - Evangelical Theology
BBL 2043 - Christian Formation
POL 3223 - Peace & Conflict Reconciliation (required for all students)
EGL 3043 - Irish Literature
HST 2023 - Integrated Humanities II: Irish History & Literature
ICS 2113 - Intercultural Communication
Summer Term
ART 2163 - Irish Art and Culture
BBL 2033 - Evangelical Theology
BBL 2043 - Christian Formation
HST 2023 - Integrated Humanities II
ICS 2113 - Intercultural Communication
View course descriptions.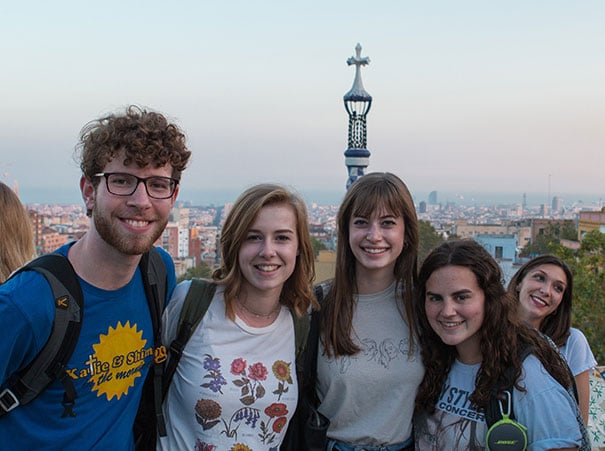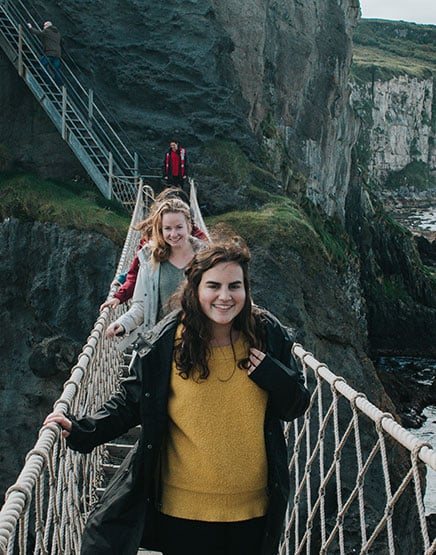 Dates & Cost
Check with your university/college to see how they process the Irish Studies Program fees and payments. All prices are subject to change based on the value of the currency exchange rates.
Fall & Spring Dates

Fall term dates are approximately September 7 - December 7. Spring term dates are approximately January 24 - April 24.

Cost: $17,500

Covers tuition, room and board, and field trips. Prices may vary according to university or college policies. Check with your university about how your financial aid may apply.

Summer Option

Dates: Summer 2024
Cost: $5,800 for non-JBU students (flight not included), $6,300 for JBU students (flight included). Tuition includes nine hours (ART 2163, BBL 2033, BBL 2043, HST 2023 and ICS 2113), room and board, book rental, and all site entrance fees. Non-JBU students will purchase their own flight from U.S. to Dublin. There is one four-day free weekend students can choose to travel in small groups at their own expense.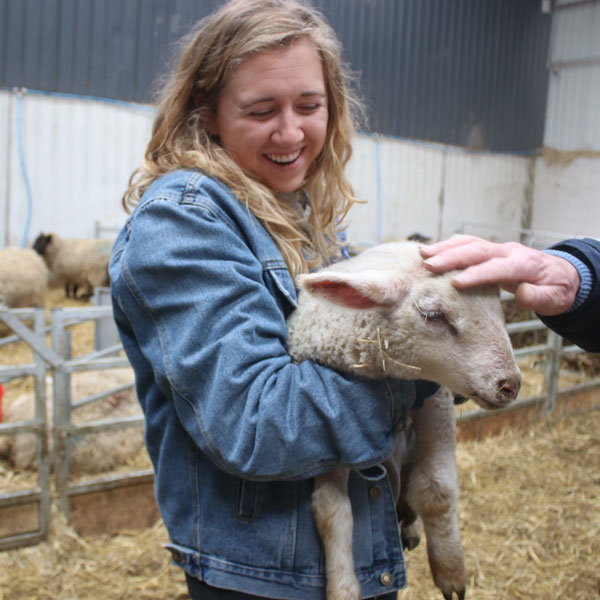 When I applied for the program, I had no idea what to expect. What I quickly learned upon arrival is that Northern Ireland is a vastly beautiful country with a broken history. The people there care so deeply and believe with such passion. Looking back, I miss that closeness of the community. I wish for the ease of conversation with a stranger in a checkout line. It felt like the Belfast community had become home. If you're up for leaning fully into Irish culture and adventure, you will LOVE this program. You get the chance to travel all around the countryside, meet wonderful people within your program (from colleges all over the U.S.), be taught by Irish locals, and learn so much from the Northern Irish community. I loved my experience there and would gladly hop back on a plane back to Belfast if I had the chance.
Allison Spoelhof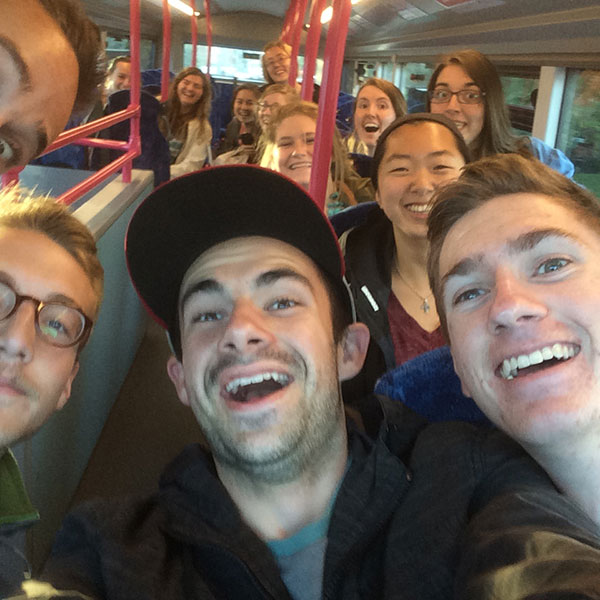 The weekly visits to historical sites and museums allowed me to experience my classes profoundly. Sitting in a classroom reading or writing is a small piece of your education in Ireland. I was immersed in Irish heritage in a way that is hard to capture in just a classroom setting. After outings, Lakeside Manor creates an intimate space to have intentional conversations with other students.
Davis Hayford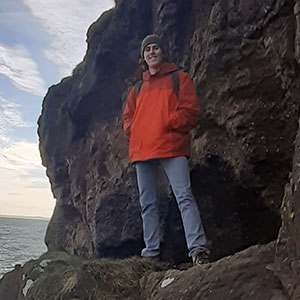 It gave me new friends, amazing memories and brand new lessons to learn. I had no idea that the Northern Irish conflict was so complicated, nor that it ran so deep. I learned so much about the Irish culture and the city of Belfast. Some of my favorite things about the whole semester were the late nights we would stay up and watch movies, talk, and laugh till we cried. I also really really loved the Friday trips we would take to see areas around Northern Ireland. But what really enhanced every aspect of the trip, was the people I went with, and the people I met while there. They changed the whole face of the trip for the better.
Tobias BrittonJohn Brown University - Spring 2022
Apply to Join the Trip
Students must have a college GPA of 2.75 or higher to participate.